YOUR CLOUD PRO'S
ABOUT US
What makes us different is that... WE TAKE CARE OF EVERYTHING So all that's left for you is peace of mind. There are so many products and cybersecurity offerings out there. It's simply overwhelming to know which to choose and be confident that you and your clients are sufficiently protected. We advise you on the best products for your business, install them for you, train your team to become cyber-aware, manage all your software vendor relationships & updates, continuously monitor your systems for threats & respond immediately and effectively to any vulnerabilities that do get exploited. So when it comes to cyber security, you can relax. We've got your back.
---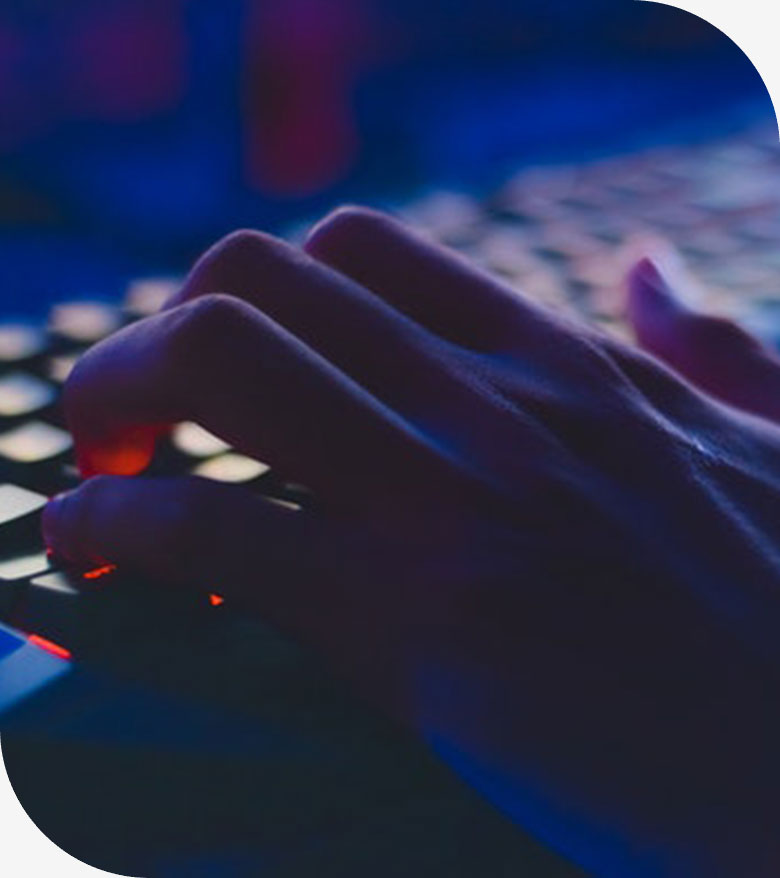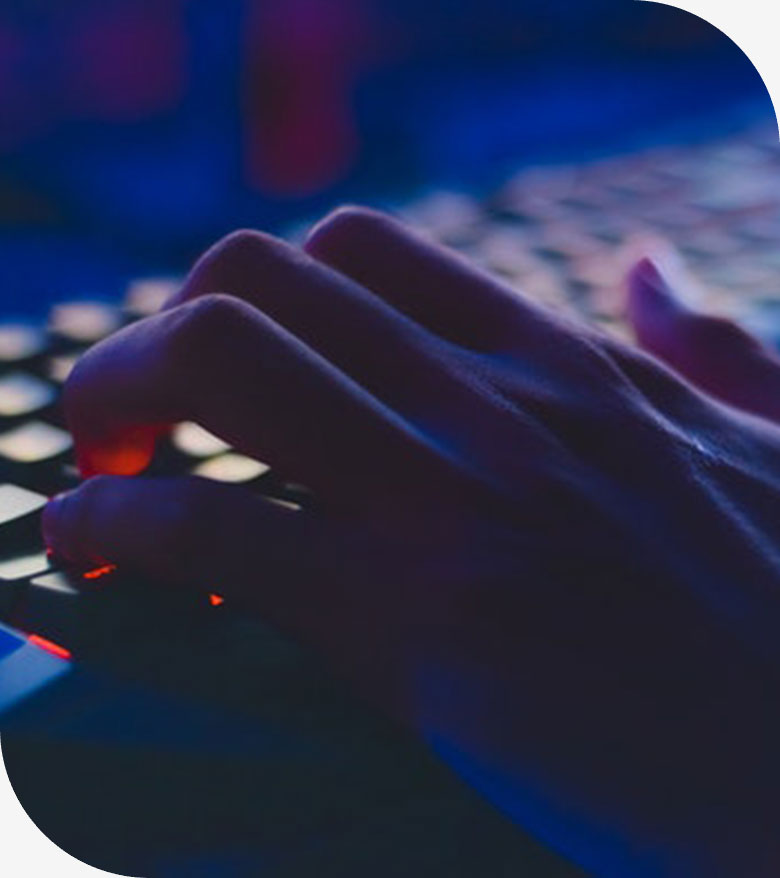 YOUR CLOUD PRO'S
ABOUT US
At an early age Mark loved to figure out how things worked. This included taking a singer sowing machine apart at 6 years old. This has translated well into what he does for clients today. He loves to work with companies to streamline processes and procedures using industry leading technology. Stop fighting with your technology today. We make technology work for you.
---
YOUR CLOUD PRO'S
LATEST NEWS
February 28, 2023
Cybersecurity researchers uncovered an alarming mobile statistic. During the first few months of 2022, mobile malware attacks surged by 500%. This is alarming both in scale […]
June 30, 2022
Any cyberattack is dangerous, but the particularly devastating ones are those on supply chain companies. These can be any supplier – digital or non-digital – of […]
June 25, 2022
Purchasing a new computer is a big investment. Many small businesses and home PC owners end up struggling with older systems because they want to get […]
YOUR CLOUD PRO'S
PROACTIVE SERVICE & SUPPORT
YOU CAN TRUST

RELIABLE
Your in business to run your business. Not support your computers and IT Systems. We strive for proactive support, making your systems more reliable.


SIMPLE
Are you tired of the hassles that come with traditional support? We have a fix for that. No more logging into a support portal. No more passwords, and no more "tech lingo", no more uploading screenshots. All you do is press a button and your computer does all the work! And in some cases we can even help if the internet is down.


SECURE
Managed Detection + Response (MDR) is the next generation of managed security service with a focus on real-time threat detection, threat hunting, and active response. MDR provides:
24/7 Dedicated Team of Analysts.
24/7 Continuous Threat Detection coupled with Rapid Response.
Ability to meet Compliance Objectives Peace of Mind, letting you Focus on Business Goals.

YOUR CLOUD PRO'S
PROACTIVE SERVICE & SUPPORT YOU CAN TRUST


AUTOMATED PROCESSES
20,000+



YOUR CLOUD PRO'S
WHAT PEOPLE SAY
ABOUT US
See how Your Cloud Pro's is helping local businesses.

We love getting feedback from our clients! Click the button below to submit a review of Your Cloud Pros.

Your Cloud Pros has been a great service provider.  They communicate in a language I can understand.  Our computer systems have been running effectively with their Advanced Security MK1 and it is comforting to know I can make a call when I have questions.   I really appreciate working with a live person on the other end of the call.

Mark has great technical knowledge with big picture thinking. Proficient at directing projects to achieve desired functionality of Information Systems and in maintaining compliance with regulations and security.

He is a great person with integrity; trust began immediately. He does what he says he will do and he does it with excellence. When working with Mark, it is understandable why he is successful.